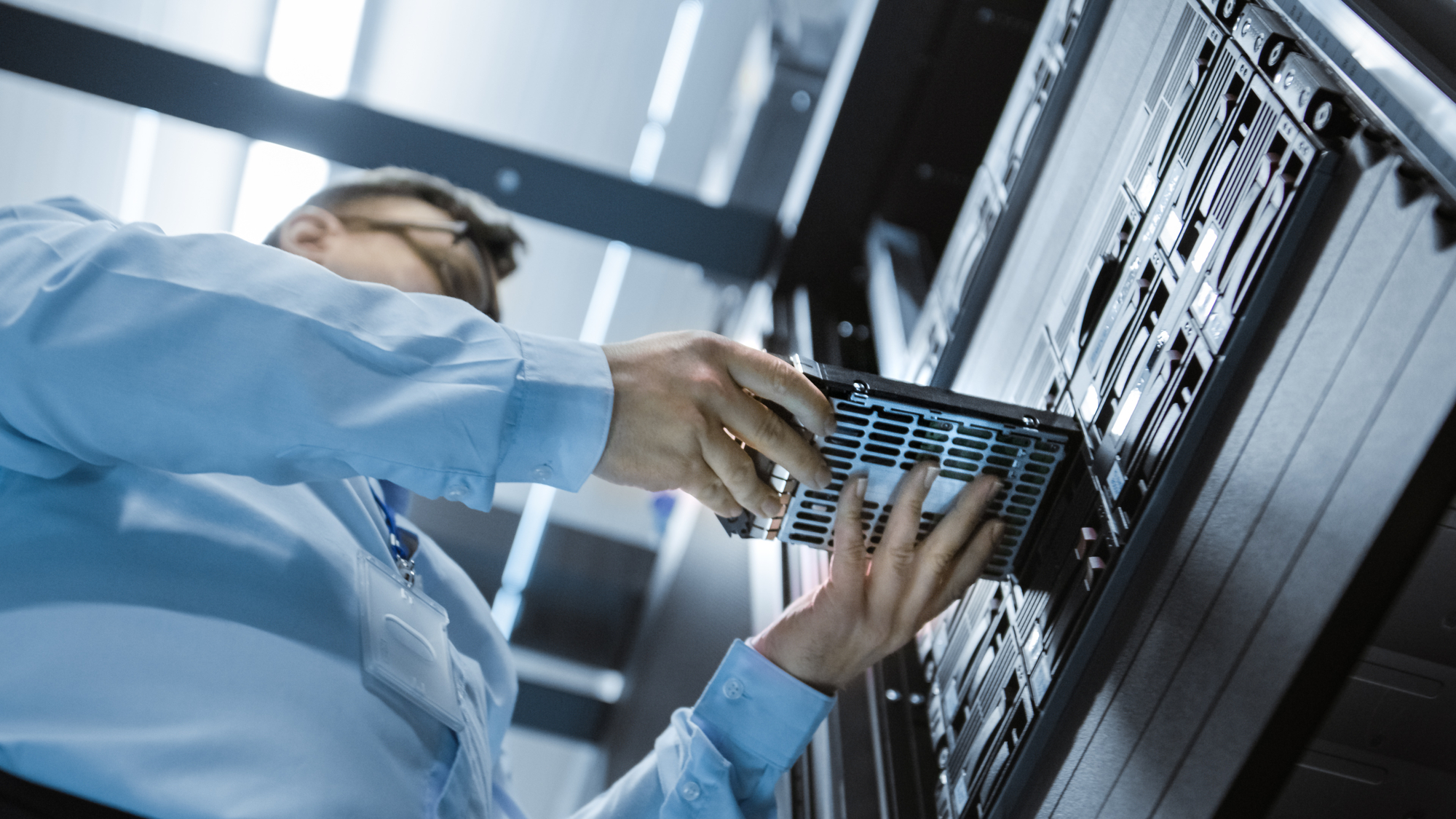 Empower Your Business
Whether you are looking for server migrations or multi-site networking solutions, we are the specialists for you.
Our expert team have been responsible for the successful completion of over 1000 technical projects that have reduced operating costs, improved technical efficiency, and empowered our client's businesses to grow exponentially.
Take a look at some of our case studies below to discover just how much we can help your business succeed
How can we help you?
Still not sure how our technical solutions can benefit you?
Speak to us today for a quick, obligation-free, discussion where we can understand your business requirements and how we can provide a leading, cost-effective solution to revolutionise the way your work and increase the efficiency and automation of your current business practices.