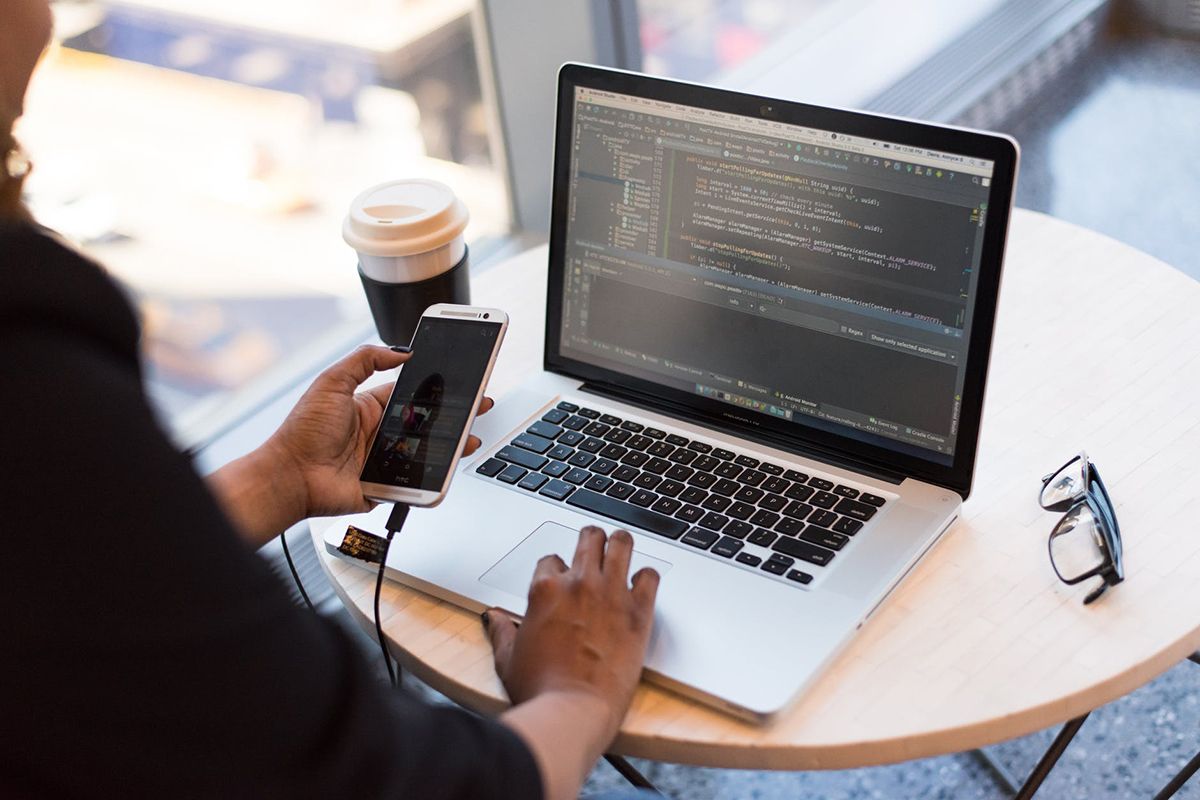 Is your website looking a bit tired and dated? We can help you freshen up the look of your website to match your organisation's current objectives, profile and status.
Your website is your online presence to the world and it is crucial that this leaves a lasting impression on any visitors as a more refined site can be the difference between a client won and a client lost.
Our Process

Step 1 - Scoping
During our initial sit down we will speak with you about your vision and requirements of your site. From there we can begin to create the site that will promote your brand and set you apart from other companies.

Step 2 - Design
Next, we would take your ideas and feedback and provide you with a few options that you can easily choose from to visualise and customise how your site will look after completion. Over an above this we will be in regular contact as following stages are reached giving you the option to make any modifications you would prefer.

Step 3 - Deployment
After the design has been approved we will work with you to perform a seamless swap to your new website. Using our test environment we will have been able to greater optimise your website's performance allowing the great reveal to remain special.

Step 4 - Further Development
Once the deployment has been completed we will be able to focus on the SEO Optimisation to push your results higher in the search rankings. Our enhanced analytics will give you advanced tracking and performance analysis into how visitors react to your site and what how they spend their viewing time.
Website Hosting and Support
Looking for hosting or support for your current website? We can provide you with first-class support while keeping your website secure and up to date. Our SEO optimisation and analytics will push your results to the top of the searches and we will be able to provide you with detailed insight into visitor trends and activity.
With our competitive hosting packages we can guarantee a 99.99% uptime* ensuring that your site should always be visible and able to generate business and raise brand awareness.
With multiple tailored packages available there will always be a plan that right for you.