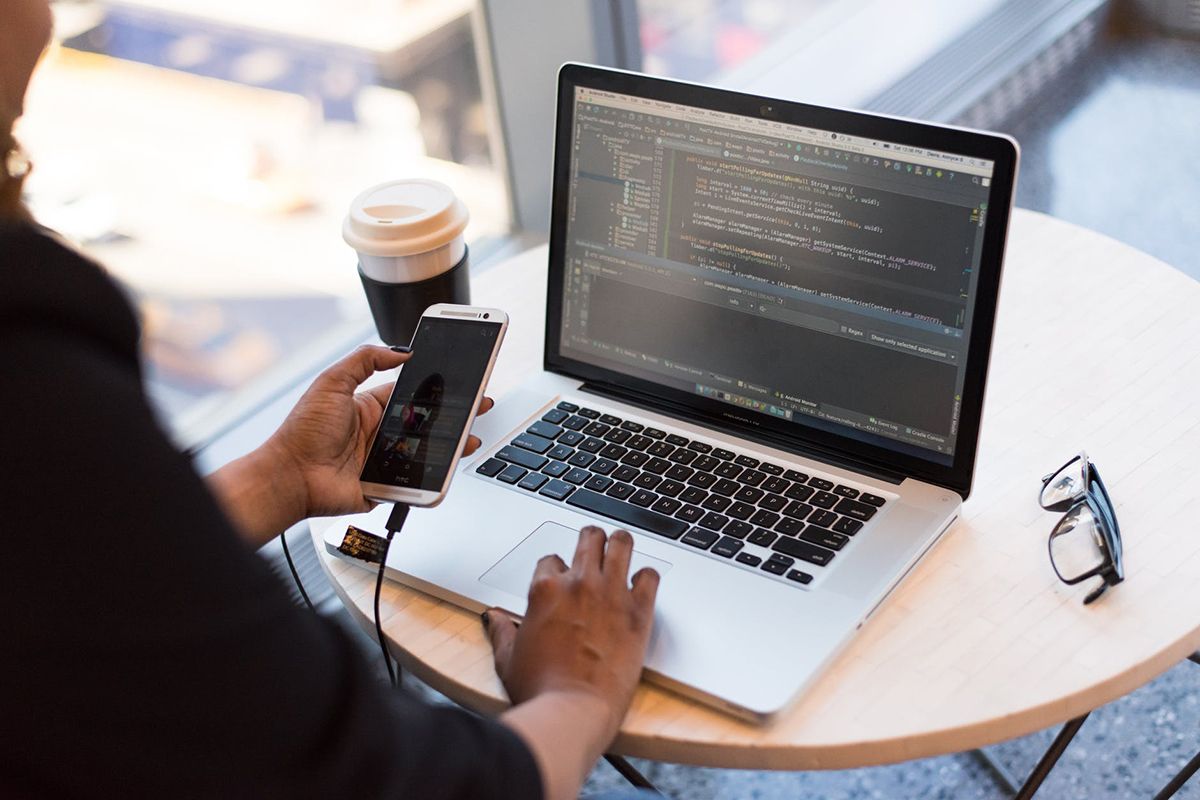 Step 1 - Content gathering and concept design
The first stage will be to gather as much initial information as possible about your business provided by yourself through discussions and the content made available to us through the current website.
We will then create a concept design for the homepage of the website on both desktop and mobile.

Step 2 - Website concept feedback
Following the design of the above concept, we will arrange a chat to gather essential feedback from you on this, then allowing our team to make any requested amendments to the layout before the development stage.
It is at this stage that we would discuss all developments which will be carried out on the website and are provided with any software access to ensure we encounter no delays when development commences.

Step 3 - Development of the site
Once all layout and design aspects have been finalised, we will proceed to develop your new website ensuring all required functionality is included as per our project plan while accurately reflecting the layout and visual appearance of the initial concept design.
At this point in the process, we will seek any content and imagery you are required to provide for the build, in the appropriate format which will help avoid any delays in the project.
During this stage should any adjustments be required we will communicate and discuss these with you before actioning any changes to the original plan.
We will vigorously test the website throughout the development stage, which will lead to our final stage below.

Step 4 - Launch and final testing
Following the success of our functionality testing, we will proceed to launch the website on the live domain. Domain access will be required at this point.
​Once the website is live, we will market your new site across our own social media platforms and feature it as a case study on our own website to promote our services and increase traffic to your business.