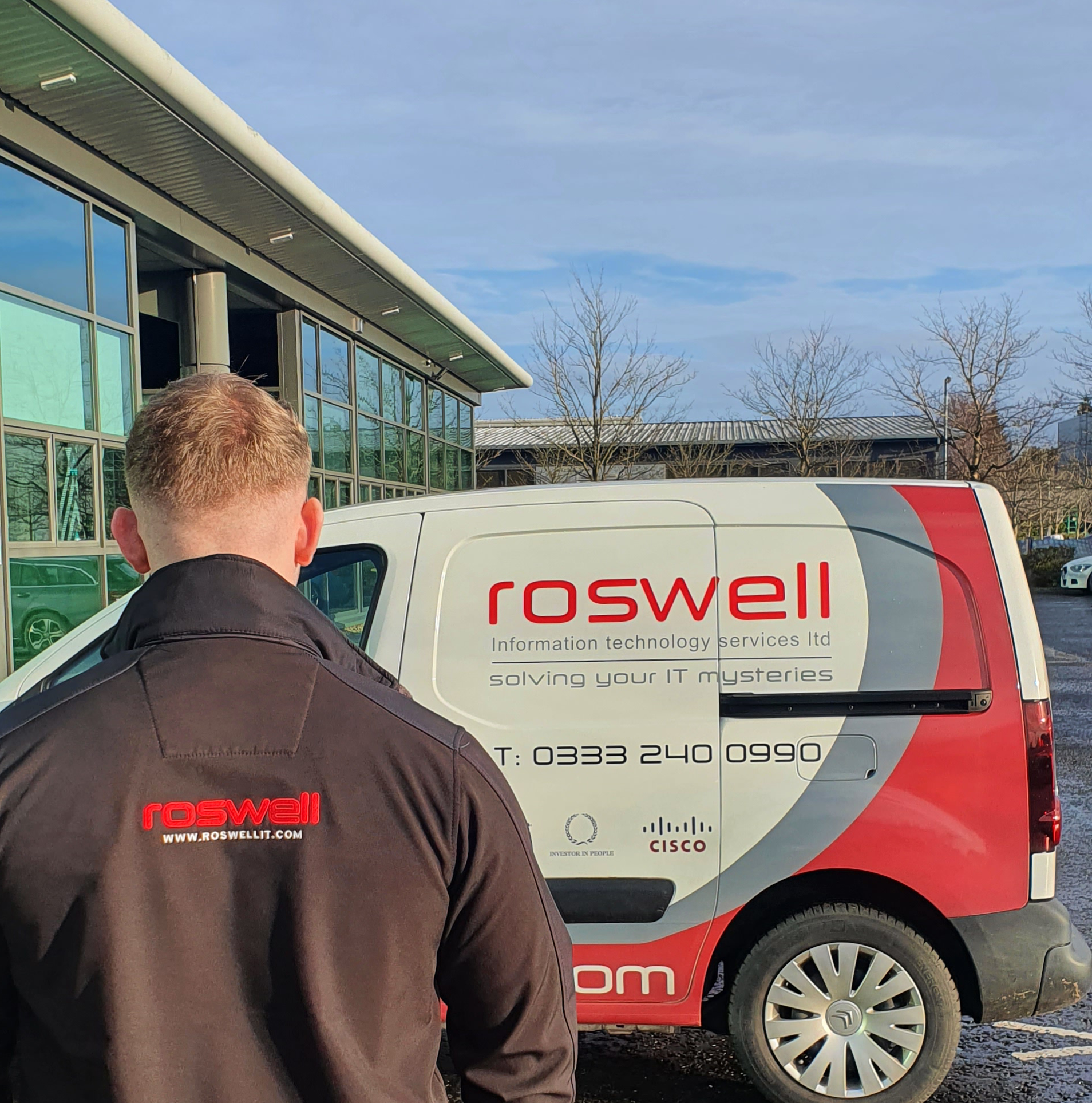 "By ensuring we deliver first-class IT Support to our customers we will ensure we have an excellent customer retention rate, this is based on our firmly held belief that dedication to customer service is the key factor in the success of any business" 
Jim Craig, Managing Director
First Vehicle Leasing has utilised Roswell IT's vast know-how for over twenty years. They say that they solve your IT mysteries, and they do. Whether it's hardware, software or cloud-based solutions, or if you need assistance with technical difficulties, Roswell IT has proved its worth to FVL time and time again over the years. With their vast array of knowledge and expertise, we would be loathed to use anyone else
We have trusted Roswell to manage all of our IT services for almost 20 years and have always been impressed with their professional attitude, quick response, and friendly team. They have been crucially involved with the development of our IT & digital infrastructure and aiding our growth throughout the course of our partnership. I would happily recommend Roswell to any company looking for a reliable and experienced IT provider.
Roswell has been instrumental to the expansion and success of the Scottish Enterprise's Voice and Network services while providing first-class support to each of our many tenants. They upgraded our aging inefficient system into a state of the art technology solution, while also supplying a variety of internet connectivity solutions to match our tenants and our own ever going need for reliable faster internet connections. I would happily recommend Roswell to any organisation, small or large, that are looking for any managed service.
Our 360 Customer Insight

Dedicated Helpdesk

Flexible, Bespoke Service
Great Customer Service

Industry Knowledge

Peace of Mind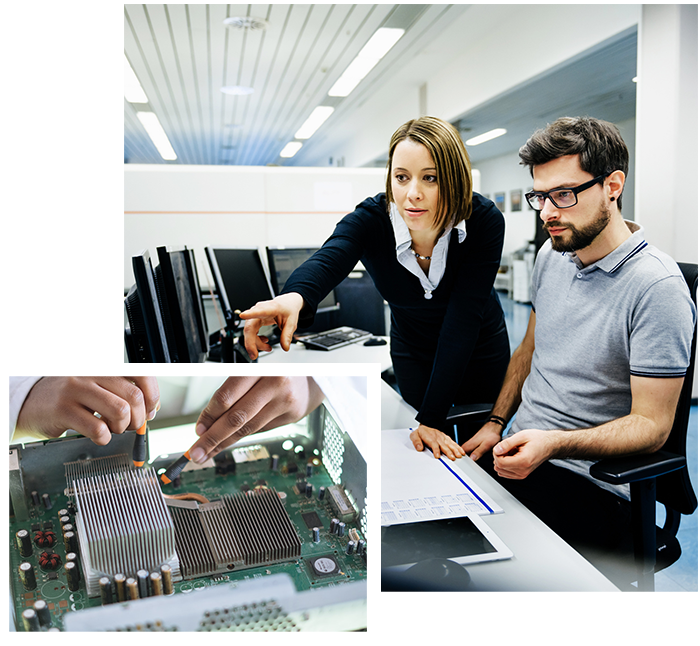 Call Us Now!
01355 265588
For Expert Consultation
Or Send Message
Basic
Feature optimised for smaller business. Our standard support plan.
Roswell iSight
Exclusive Partner Discounts
Onsite Support*
Remote Support
MOST POPULAR
Professional
Feature optimised for medium business. Everything in Basic plan plus.
24/7 Pro-Active Monitoring
Advanced Patch Management
Onsite Support
Vendor Management
Premium
Feature optimised for larger business. Everything in Professional plan plus
Proactive Disaster Recovery Management
Enhanced SLA Responses
Extended Support Hours
Cyber Essentials Certification