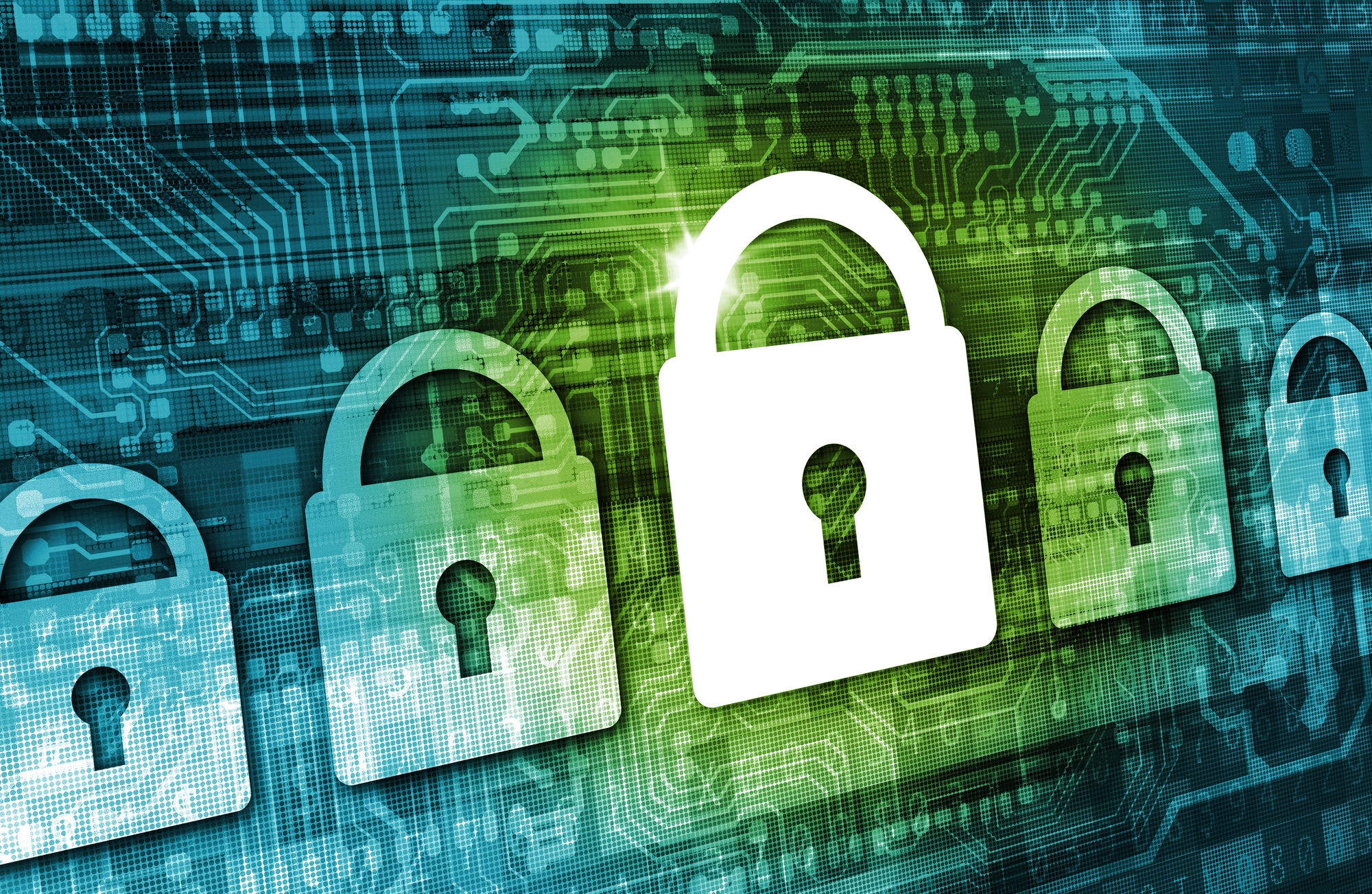 The threats against your business are changing, they are becoming more sophisticated, more advanced, and more dangerous. This is why we are launching our Business Security Packages to shore up your defences and provide a complete managed security solution.
Our Solution
There are two levels available as part of our Threat Protection Suite, our Business Security Package (BSP) and our Business Security Plus Package (BSP+).
Business Security Package
This package incorporates the key features of our complete solution and features
Next-Generation Anti-Virus Protection

Advanced Web Protection

Intelligent Ransomware Protection

Industry Leading Email Protection
Business Security Plus Package
We expand on the features already included and offer a more in-depth, proactive security solution giving you
Simulated Attacks Against Your Security

Comprehensive Vulnerability Assessments

Extensive Penetration Testing
Our Solution In Detail
Next-Generation Anti-Virus Protection
With next-generation threat detection, we will be able to identify threats faster than ever before, our security systems will respond instantly and take the necessary steps to stop any attack in its tracks. With advanced tools at their disposal, our security team can immediately take measures to investigate the origin of the attack and be able to isolate the incident all without the rest of your business being affected.
Advanced Web Protection
Our web protection software will keep you and your employee's safe when browsing online by restricting access to malicious websites to reduce the risks of malware infecting your files after being downloaded from the internet.
Industry Leading Email Protection
To protect against advanced email scams and threats we employ the use of an industry-leading protection system that can reduce the chances of email threats by up to 99.9% ensuring your details stay secure and your files remain protected.
Simulated Attack Testing
With the number one weak link for business security being employees we will put your security and employees to the test by performing simulated attacks. We will extensively test your organisation's security to identify any potential weak points and then develop in-depth plans to plug any gaps ranging from employee awareness training to deploying next-generation security equipment. This feature is available to all our clients with the Business Security Plus Package.
Comprehensive Vulnerability Assessments
Have us test the full effectiveness of your organisational security. We will deploy a multiple of tests designed to test all aspects of your business we will be able to provide you with a complete audit report of all your security systems allowing you to remove any weaknesses, improve security awareness, and turn your business into a fortress against cyber threats.