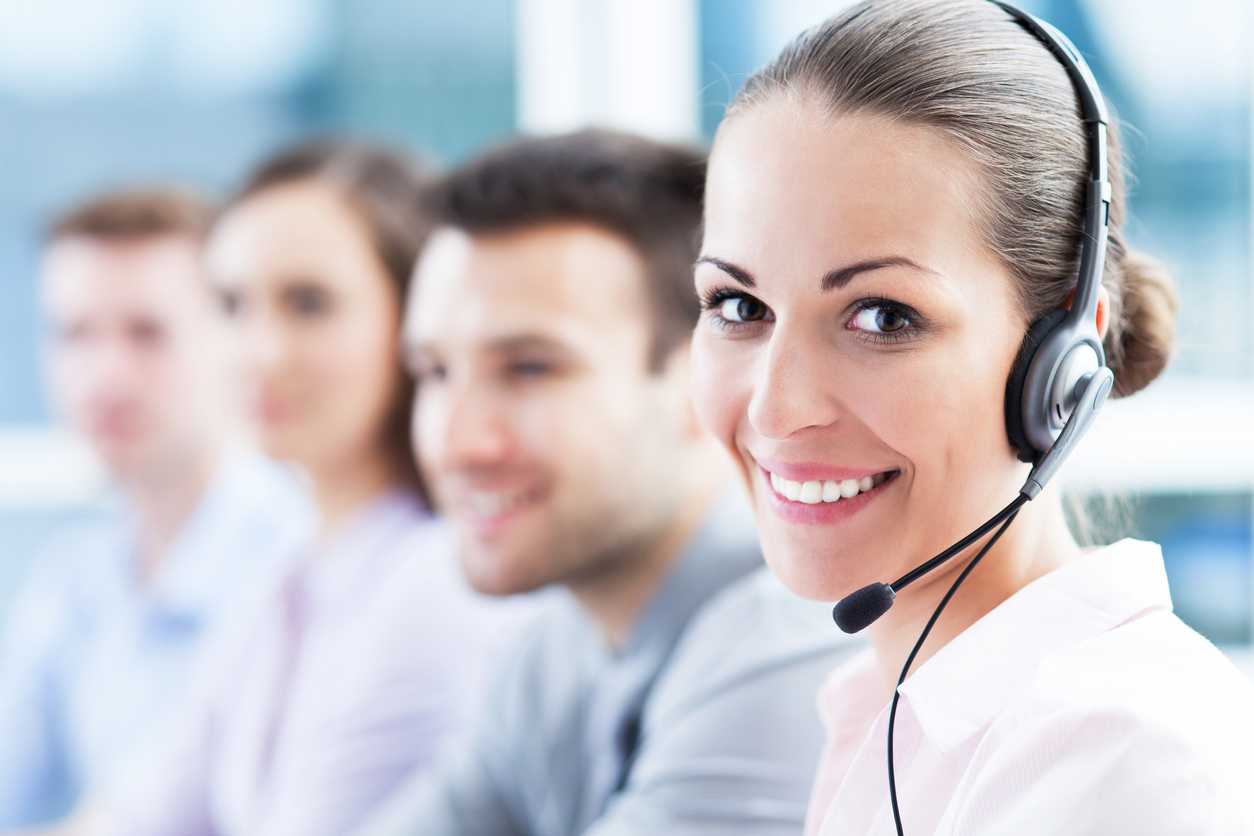 Here at Roswell, we know that there is nothing more important than time spent productively so when our clients tell us that there is an issue that is holding them back we are immediately on the case to get it sorted.
Our expert team of engineers will Solve all Your IT Mysteries and be able to do this at a fraction of the cost that you would need to obtain such a highly skilled team internally.
Why Choose Us?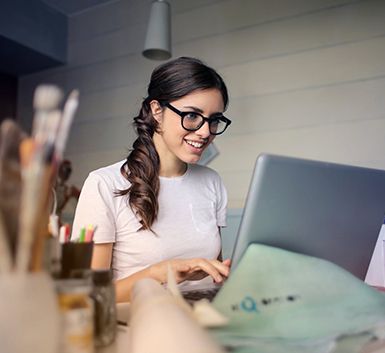 Client satisfaction is our number one priority. We strive to always deliver the best service to all our clients which is why our account managers are always available and eager to get your feedback as to how our partnership can benefit you more.
Great Customer Service

Rapid Response Times

A Wealth of Experience

Indepth Product Knowledge
Commonly Asked Questions
How Can You Improve My Business?
Each service offering we provide is unique to each client but at the beginning of our partnership we will sit down with you, get to know your business processes, and understand how your business operates. Once we have analysed how we can help we will be able to provide with a fully bespoke service that meets your requirements and is scalable for future growth.
What Is Covered?
While we provide a fully comprehensive service to all our clients, we unfortunately we are unable to support Apple or Linux devices. We will always do our best to help which is why you should contact us directly to find out if any bespoke software or hardware you have is covered.
What Are The Response Times?
Our response times are directly based on the support plan we provide you.
Basic Plan
2 hour Initial Response.
4 hour Critical Fault Resolution.
8 hour Non-Critical Fault Resolution.
Professional Plan
1 hour Initial Response.
2 hour Critical Fault Resolution.
4 hour Non-Critical Fault Resolution.
Premium Plan*
30 minutes Initial Response.
1 hour Critical Fault Resolution.
2 hour Non-Critical Fault Resolution.
*Our Enhanced SLA feature is included in the Premium Package but can also be added to our Basic and Professional Plans
How Much Does It Cost?
We base our prices on the support plan you have while factoring in the classification and amount of devices that power your business. As each plan is bespoke it is best to speak to us directly so we can provide you with an accurate reflective cost.