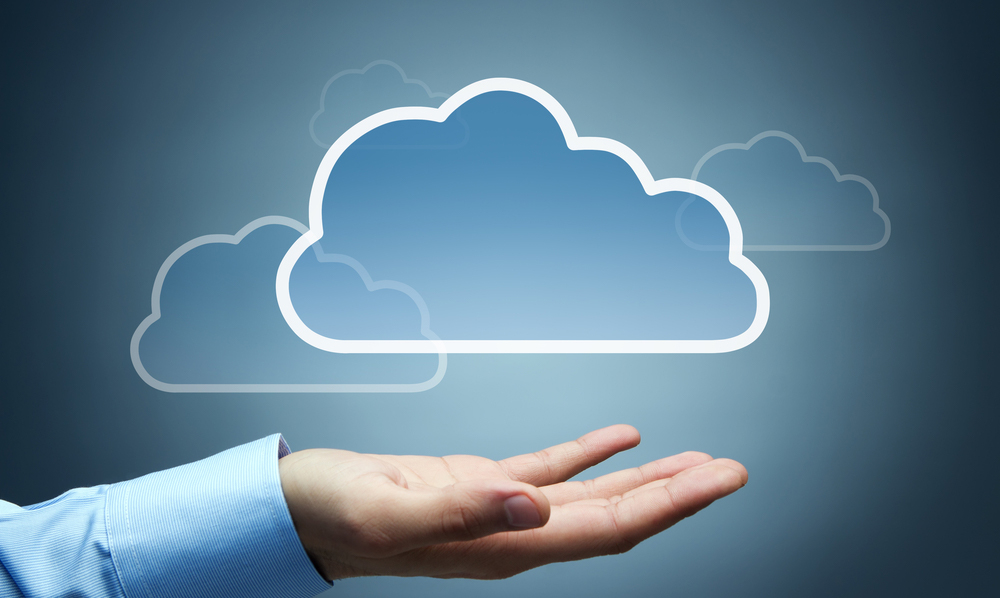 Office 365 Solutions
People today want to be productive wherever they go. They want to work faster and smarter across their favorite devices while staying current and connected. Simply put, they want to have business tools that work as hard as they do
Office 365 fits the way you work today and tomorrow. Beginning with Word, Excel, PowerPoint, and Outlook, Office 365 provides all the familiar Office applications you know, along with a dynamic set of secure cloud-connected tools that help you communicate, collaborate and get more done. And it keeps itself up to date so you have the tools you need to do what you do best.
With Office 365 you can:
Deliver your best work with the latest version of Office
Store, sync, and share files with OneDrive for Business
Use and access Office on virtually any device
Which is right for you?
Not sure what solution is right for you? There are many more solutions we can provide that will support and supplement your current business operations.
Speak to one of our experts today to understand the true potential of cloud solutions and the benefits they can bring to your business.