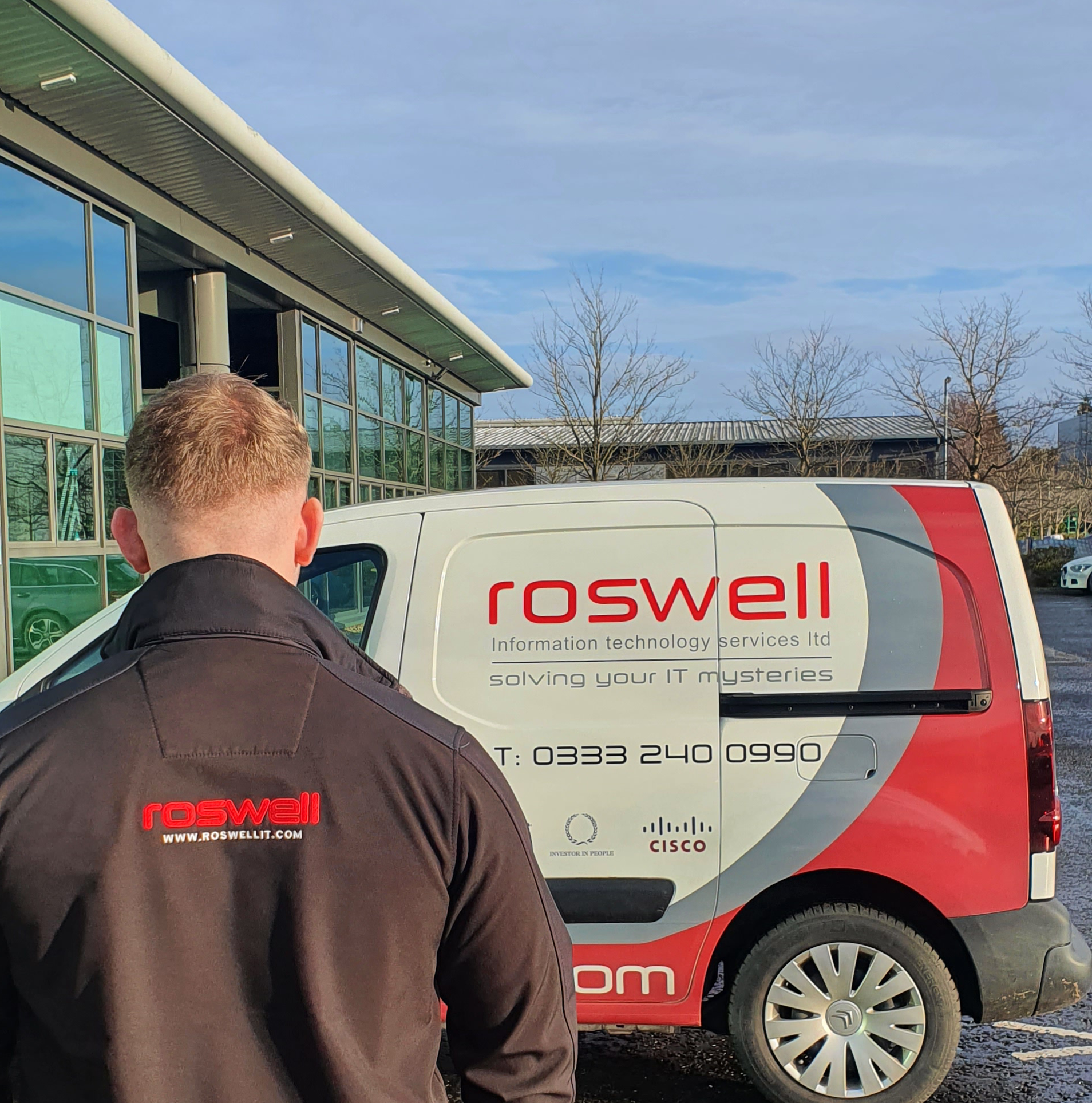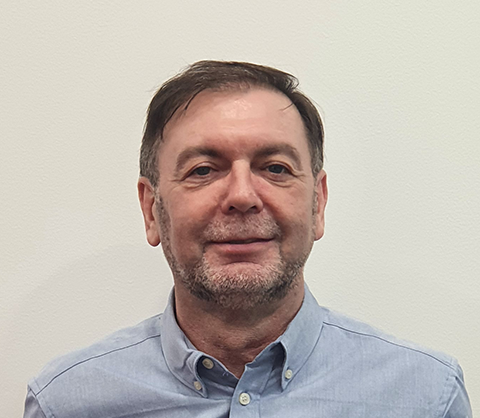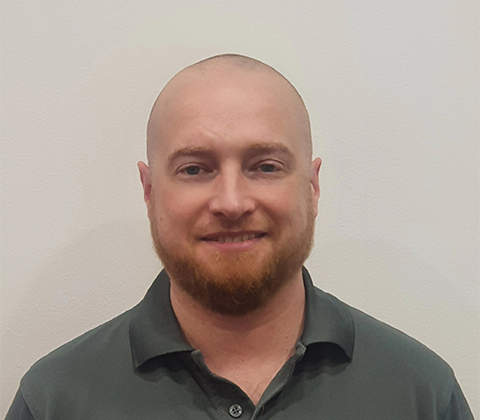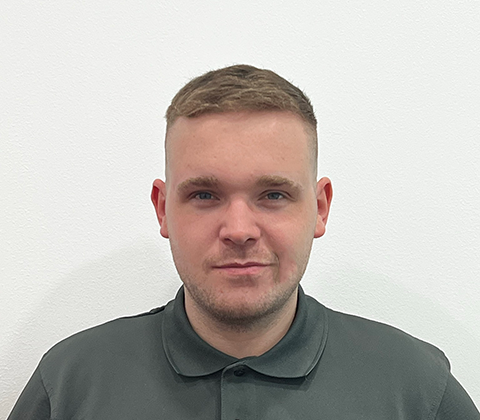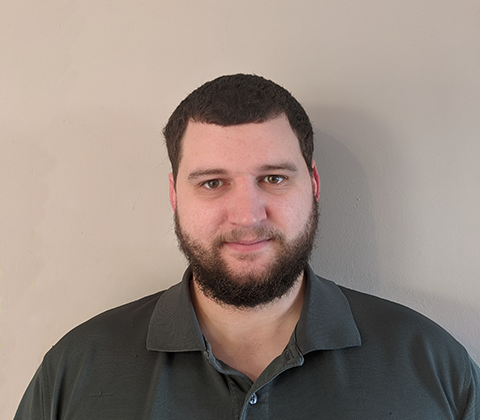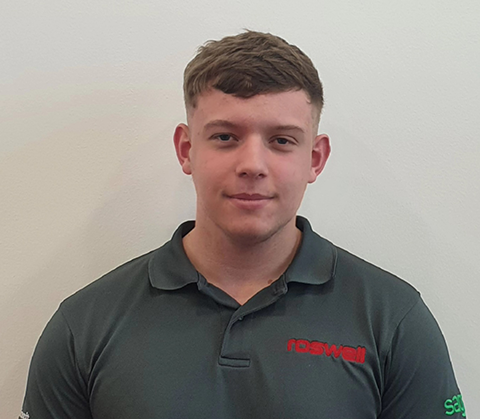 We have trusted Roswell to manage all of our IT services for almost 20 years and have always been impressed with their professional attitude, quick response, and friendly team. They have been crucially involved with the development of our IT & digital infrastructure and aiding our growth throughout the course of our partnership. I would happily recommend Roswell to any company looking for a reliable and experienced IT provider.
Martin Brown
Roswell has been instrumental to the expansion and success of the Scottish Enterprise's Voice and Network services while providing first-class support to each of our many tenants. They upgraded our aging inefficient system into a state of the art technology solution, while also supplying a variety of internet connectivity solutions to match our tenants and our own ever going need for reliable faster internet connections. I would happily recommend Roswell to any organisation, small or large, that are looking for any managed service.
Alan Richardson
Roswell IT have provided IT support to Kilbryde Hospice for several years. Jim and all the team at Roswell have provided an extremely responsive service to our extensive IT requirements which is much needed in the provision of healthcare today. We really couldn't have managed to set up Kilbryde Hospice without the Roswell team.
Margaret Mary Cowan