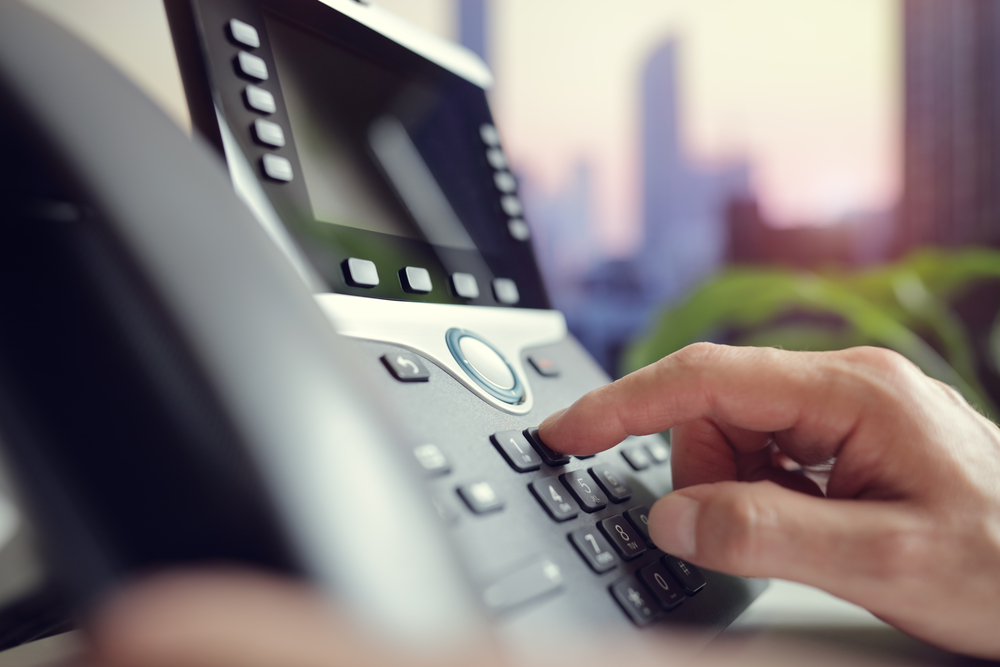 In today's digital world mobility, flexibility, and reliability enable any business to succeed, that is why we can provide you with a truly modern phone system to give you the tools you need to grow. Our Hosted Voice Plan allows you to operate on the move with mobile business applications giving you the ability to make and receive calls as if you were sitting at your desk.
With a host of features and the scalability of per-user licensing we can reduce your telecoms cost and improve the quality of your communications.
Why Choose Us?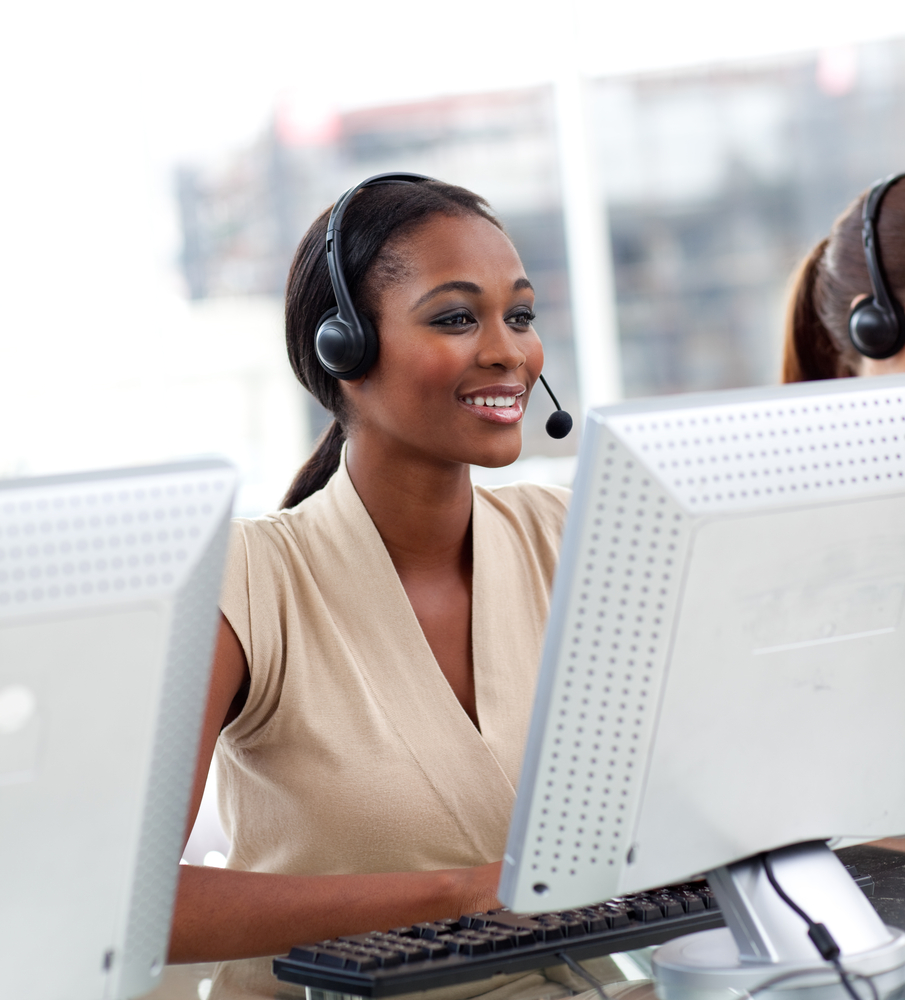 With flexible pricing and scalability by design, there has never been a better time to move to our hosted phone solution.
That's not all though you will also get
Generous call plans with inclusive minutes

Quality modern handsets

Reliable service with our 99% uptime SLA

Flexible agreement terms to suit you

Great reputable solution with services from the leading UK telecoms provider
Commonly Asked Questions
How Does It Work?
To use VoIP all you need is a reliable internet connection. Instead of having bulky hardware onsite, all your calls are pass through the internet to provide you with enhanced call quality and mobile functionality.
What Are The Response Times?
Our response times are directly based on the support plan we provide you.
Basic Plan
2 hour Initial Response.
4 hour Critical Fault Resolution.
8 hour Non-Critical Fault Resolution.
Professional Plan
1 hour Initial Response.
2 hour Critical Fault Resolution.
4 hour Non-Critical Fault Resolution.
Premium Plan*
30 minutes Initial Response.
1 hour Critical Fault Resolution.
2 hour Non-Critical Fault Resolution.
*Our Enhanced SLA feature is included in the Premium Package but can also be added to our Basic and Professional Plans
How Much Does It Cost?
We base our prices on the support plan you have while factoring in the classification and amount of devices that power your business. As each plan is bespoke it is best to speak to us directly so we can provide you with an accurate reflective cost.