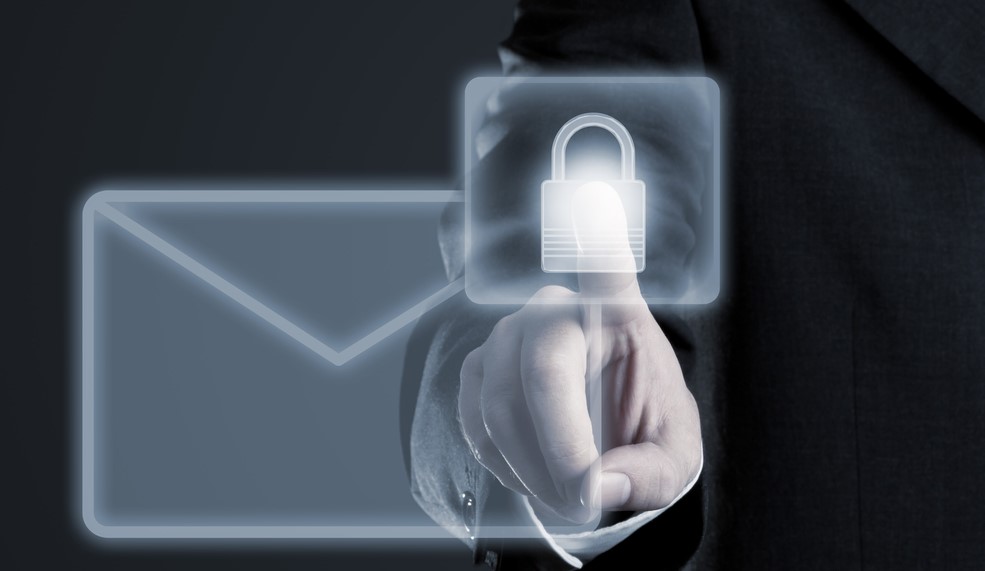 Email remains a very popular and effective mechanism for targeted & advanced attacks to enter organizations. Attackers target specific victims through email by attaching malicious files or embedding links to attacker-controlled websites. They employ sophisticated social engineering techniques to trick unsuspecting users into opening malicious emails and will customize each attack campaign as needed to avoid detection and reach their targets through targeted spear-phishing attacks. They even leverage these social engineering techniques to get recipients to carry out large wire transfers or send over sensitive information via Business Email Compromise scams.
Clearly, traditional security solutions are inadequate to keep organizations safe from the newest generation of email-borne threats, which are becoming increasingly targeted and advanced.
Roswell Email Protection Service - Plan 1
Our core email protection service, get the key features you need to protect your business. Included in our Business Security Package
Real-time Threat Detection

Attachment Scanning

Link Scanning

Anti-phishing Protection

Integrated Protection for Sharepoint, Teams, and OneDrive
The Benefits
Prevention
A robust filtering stack prevents a wide variety of volume-based and targeted attacks including business email compromise, credential phishing, ransomware, and advanced malware.
Detection
Industry-leading AI detects malicious and suspicious content and correlates attack patterns to identify campaigns designed to evade protection.
Investigation and Hunting
Powerful experiences help identify, prioritize, and investigate threats, with advanced hunting capabilities to track attacks across.
Response and Remediation
Extensive incident response and automation capabilities amplify your security team's effectiveness and efficiency.
Awareness and Training
Rich simulation and training capabilities along with integrated experiences allow us to present fake attacks and increase staff awareness.