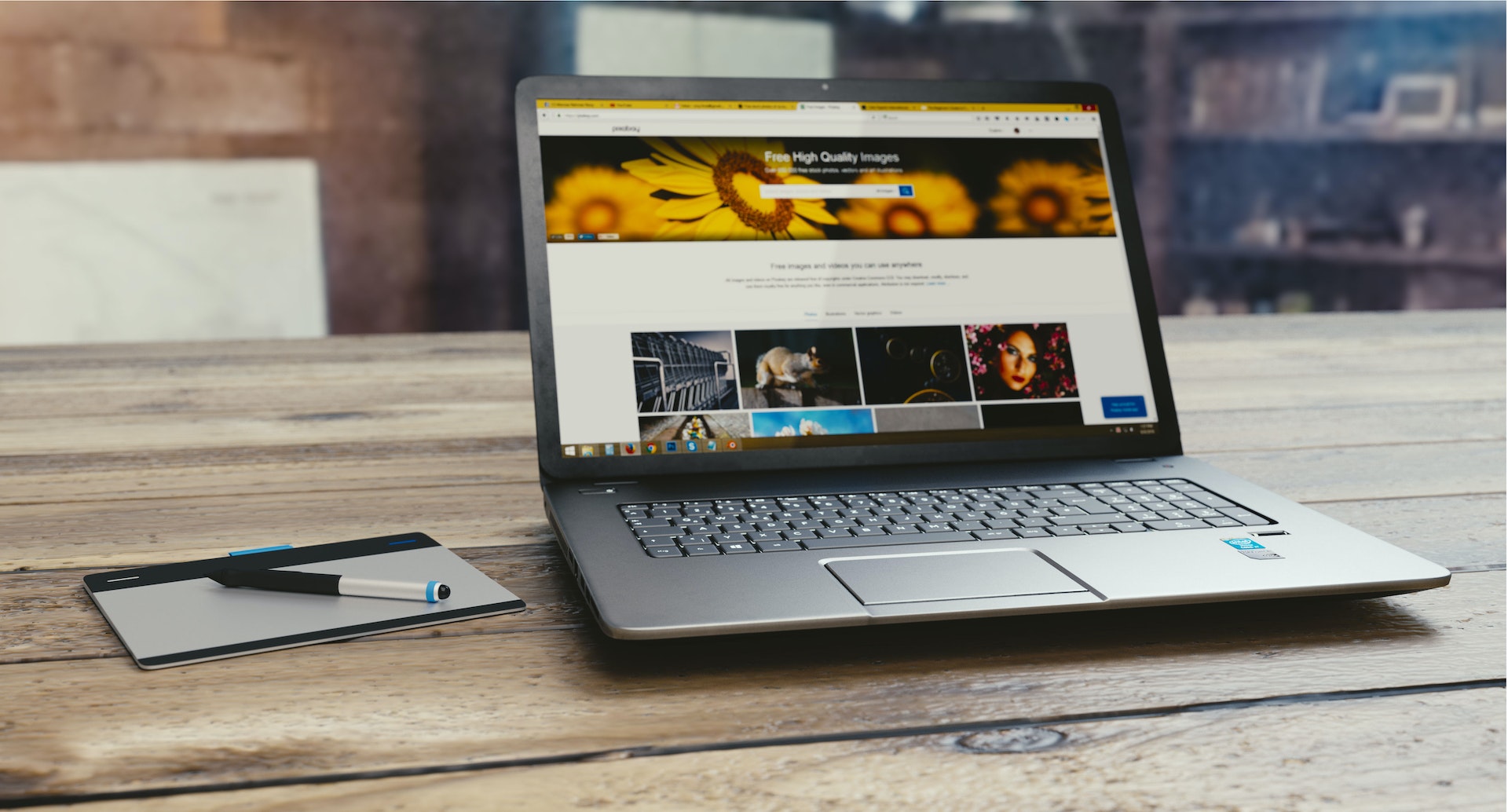 You might be wondering why you should performance test your website regularly? We have provided some of the key aspects of testing to highlight the benefits of a fast, functioning well optimized business website. To have your site tested please provide your email address and contact details in the form below. You will receive your performance results accompanied with recommendations and advice from our development team, after which we will reach out to arrange a short chat about your results and how we can help you going forward.
User Experience: Website usability and accessibility have a direct impact on customer conversions.
Search Results: Having a high-performing and well-optimised website will increase your online presence and improve Google search rankings.
Create Credibility: Having a strong brand presence and really professional appearance can help customers build trust with your brand.