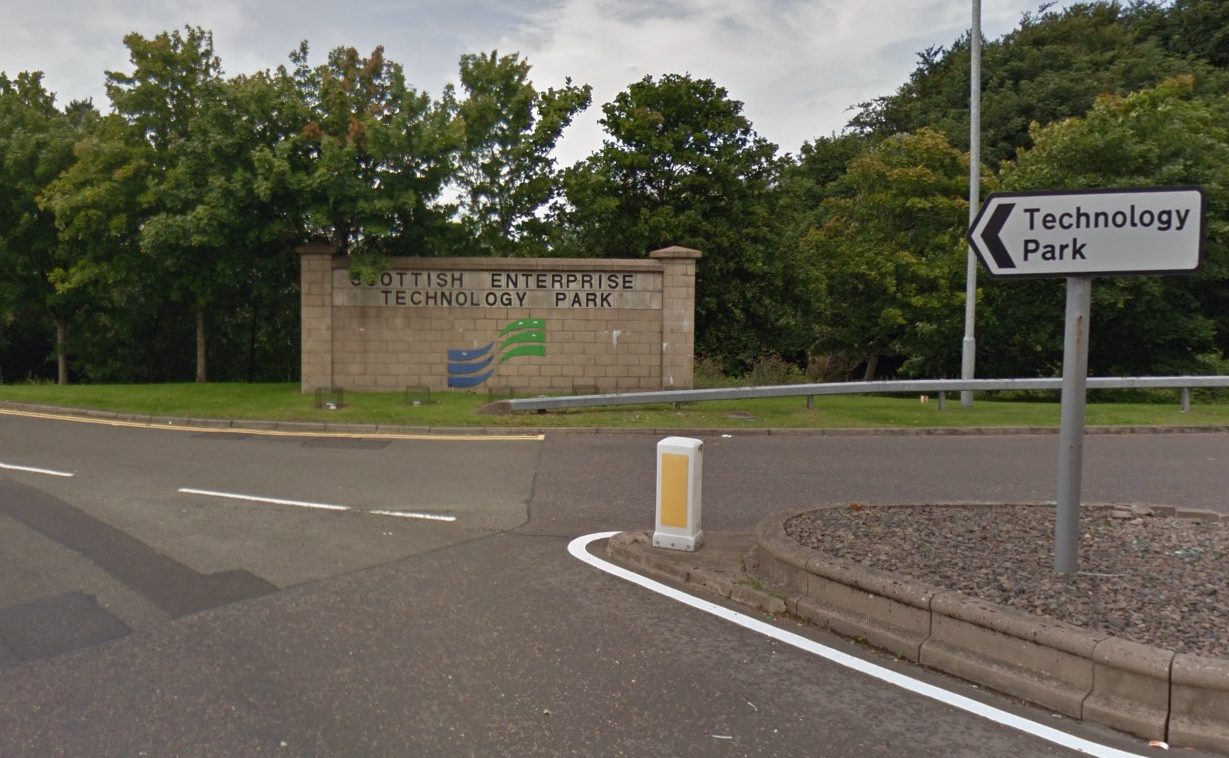 Project Info
We were approached by Colliers to provide a modern solution to solve their ageing equipment problem.
Client :

Colliers International

Date :

19 March 2017

Location :

East Kilbride
Project Info
The Background
As the Scottish Enterprise Technology Park has been our home for many years, we were all too familiar with the sub-par connectivity throughout the complex. The Broadband options available for tenants were poor quality and not cost-effective. The only existing infrastructure in place was old copper wiring and not up to modern standards meaning the end-of-life phone lines could not keep up with the continued expansion of the park.
The park management wanted a way to be able to provide modern and reliable broadband and phones to all their tenants in the park and be able to capitalise on a revenue opportunity that is otherwise lost to large service providers such as BT and Virgin Media.
The Solution
With so much work to be done, we got in touch with our trusted partners to arrange the best solution for Colliers, it came in 4 stages:
Completely Upgrade Existing Infrastructure
Modernise The Central Networking Hub
Connect Site With High-Speed Internet
Deploy Cloud VoIP System To Tenants
Stage 1 – To arrange for our cabling partner to take out all the existing copper wiring joining the managed buildings together and replace it with lightning-fast fibre optic cables. After getting a cut price on the job we were able to get the work carried out as a top priority meaning we could easily push ahead with the rest of the project.
Stage 2 – We had to source all new equipment for the network exchange as all the old BT kit would not allow us to achieve any of our goals. After replacing the outdated equipment with modern, high-end Cisco networking equipment we were now in a position to be able to effortlessly manage the connections between all the buildings.
Stage 3 – Working with our award-winning internet provider we were able to provide very cost-effective leased lines to ensure Colliers would get guaranteed highspeed internet connections that they could pass on to all their tenants.
Stage 4 – Expanding on the internet services now being provided, we implemented a multi-tenant VoIP solution between the park residents allowing them to reduce ongoing line, call, and maintenance costs.
The Result
With our advanced management system, Colliers are now able to easily offer and distribute low-cost, scaleable, internet solutions to every office within the park. This gives them the ability to completely undercut the likes of BT and Virgin and bolster their already existing recurring revenue.
Redundancy was always critical to the planning and development of our solution and with our successful backup systems deployed we are proud to say there has never been a total outage over the years since the project was completed.
In that time we have seen tenant uptake on the services grow with increased customer satisfaction presenting us with a positive reminder of the success of the solution.
How can we help you?
Click below to find out how we can help you achieve your goals, improve your business, and keep your business running smoothly